Bio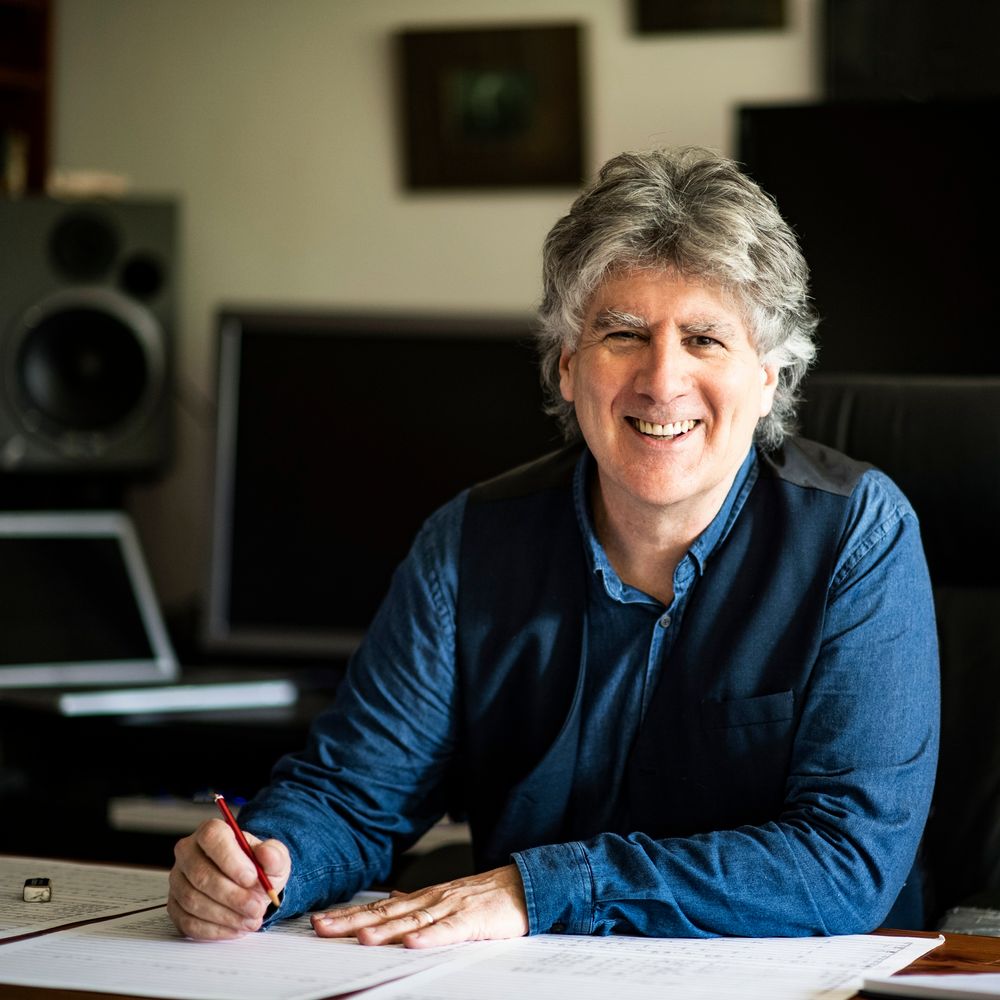 Christopher Gordon
Christopher Gordon is based in Sydney, Australia and composes for a wide spectrum of genres from the concert hall to ballet/dance to film scores and events.
His film scores, which include June Again, Ladies in Black, Adore, Mao's Last Dancer, Daybreakers and Master and Commander, have received wide international acclaim with many awards and nominations including an EMMY nomination.
He has composed a number of ballet and dance works, including The Happy Prince, The Hedonists, and Giselle and the Wraith Queen, for The Australian Ballet and Universal Ballet, and for choreographer Graeme Murphy. His new ballet, Paragon, for The Australian Ballet and choreographer Alice Topp, premiered at the Sydney Opera House in May 2023.
Christopher has received commissions from many of Australia's premiere ensembles, including the Sydney Symphony Orchestra, Australian Chamber Orchestra, Gondwana Voices, Synergy Percussion, Omega Ensemble, and the Sydney International Brass Festival and various solo artists.
He has also composed for many of Australia's major celebrations, including the opening ceremonies of the Commonwealth Games 2006 and the Rugby World Cup 2003, the official celebration of the Centenary of Federation of Australia 2001, and the Millennium Eve global telecast. In 2006 he was commissioned by the Prime Minister of Australia to arrange the official orchestral version of the Australian National Anthem.
In the studio Christopher has conducted over seventy film and game scores, including Diablo IV, Three Thousand Years of Longing, World of Warcraft: Shadowlands and Dragonflight, La Brea, Star Wars: The Director and the Jedi, Lego Batman and Truth, as well as a concert tour of Ministry of Sound.
A new album of his chamber music was released in March 2022.
In a parallel universe Christopher was a Councillor on the City of Ryde Council (in metropolitan Sydney), including a year as Deputy Mayor, from September 2017 to December 2021.